{{ notice }}
{{ warning }}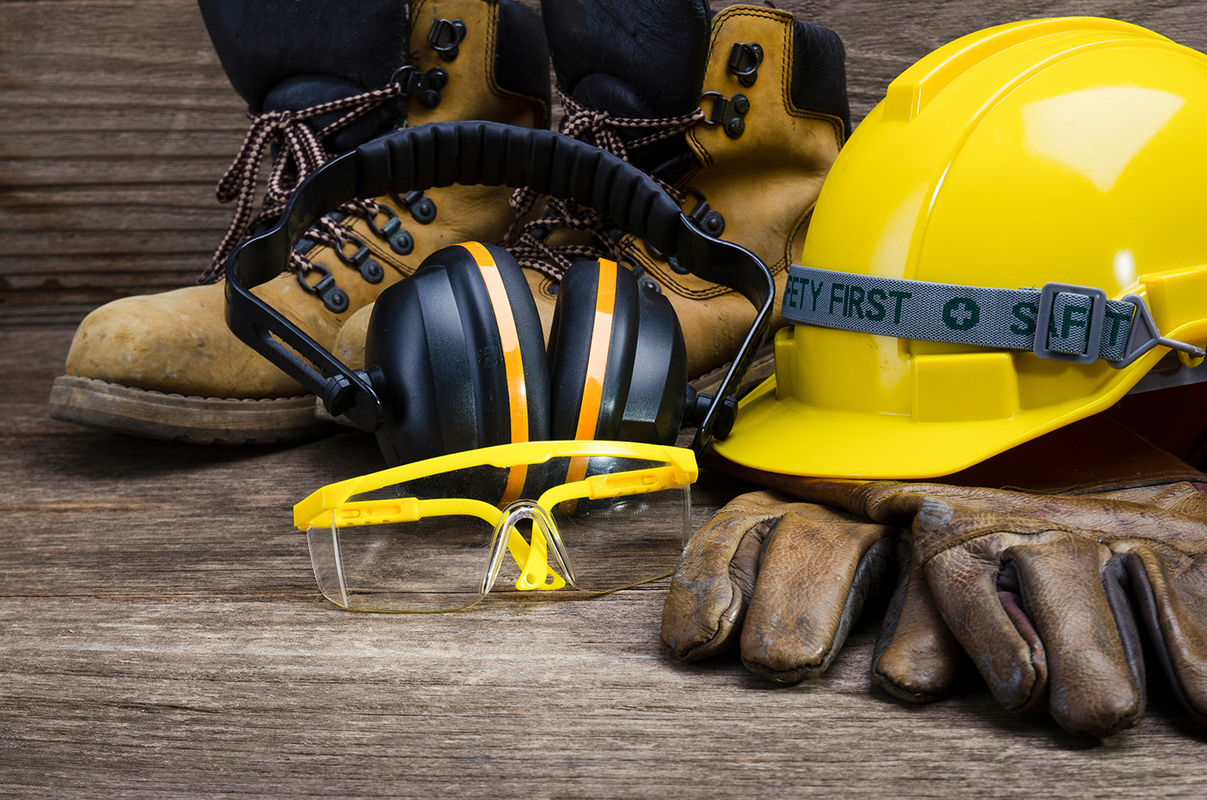 FAQ & Support
We want you to have a great experience. We've compiled a list of our most frequently asked questions.
Contact Reseller
1370 TrioleOttawa,
Ontario K1B 3M4
(613)741-1128

Send us an email
Our customer support team is available between 9:00 am to 5:00 pm Mountain Time.
We are closed on statutory holidays and weekends.
Fields marked * are mandatory.